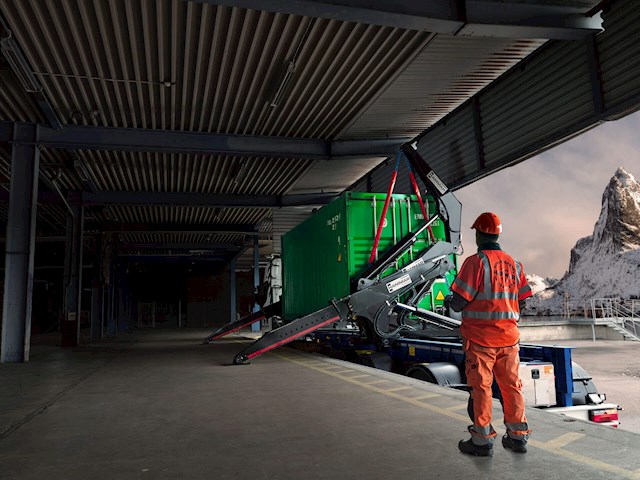 What are cookies?

"Cookies" are small text files that are stored on your computer or mobile device when you visit a website.
They allow the website to recognize your device and remember if you've been to the website before.
Cookies are very common web technology - most websites use cookies and have done for years. Cookies are widely used in order to make websites work more efficiently, as well as providing information to the owners of websites.
Cookies are used to measure which parts of the website people visit and to customize your experience. Cookies also provide information that helps us monitor and improve the website's performance.
 
Cookies we use
The list below specifies which cookies are used and the purpose of each cookie.
Category Necessary
*   __RequestVerificationToken - Helps prevent Cross-Site Request Forgery (CSRF) attacks.  
*   rc::a - Used by Google to distinguish between humans and bots. This is beneficial for the website, in order to make valid reports on the use of the website.
*   rc::b - Used by Google to distinguish between humans and bots. 
*   rc::c - Used by Google to distinguish between humans and bots. 
*   Disclaimer - used by hammarlift.com to inform first-time visitors on use of cookies.
*   Petra.cms.lib.cookies.region.598412365247896 - used by hammarlift.com to preserve regional settings.
*   Petra.cms.lib.cookies.coordinates.356985214596221 – IP-recognition cookie used by hammarlift.com to present relevant content based on visitor location
Category Statistics
*   _ga - Registers a uniques ID that is used to generate statistical data on how the visitor uses the website. 
*   _gat - Used by Google Analytics to throttle request rate.
*   _gid - Registers a unique ID that is used to generate statistical data on how the visitor uses the website.
Category Marketing
*   _gcl_au - Used by Google Ad Sense for experimenting with advertisement efficiency across web sites using their services.
*   NID - Registers a unique ID that identifies a returning user's device. The ID is used for targeted ads.
*   r/collect - Used to send data to Google Analytics about the visitor's device and behavior. It tracks the visitor across devices and marketing channels.
 

How do you block and/or delete cookies?

Most web browsers have standard settings that accept usage of cookies. You can change these settings to either warn for or block cookies. You can also choose to delete all cookies that are stored on your computer.
Information about how you delete cookies or change the settings for cookies is found in your web browser instructions. 
If you choose to not allow our usage of cookies, you cannot use this website. Please immediately close your web browser and delete your cookies.