Quality made in Sweden
Welcome to Hammar. We are the world's leading manufacturer of sideloaders. With more than 45 years of experience, we set the standard for smart and simple container handling.
Profitable solutions from the world-leading innovator
Our wide range of container handling equipment and the possibility to customize the solution to your specific needs means Hammar sideloaders can be used in many different applications.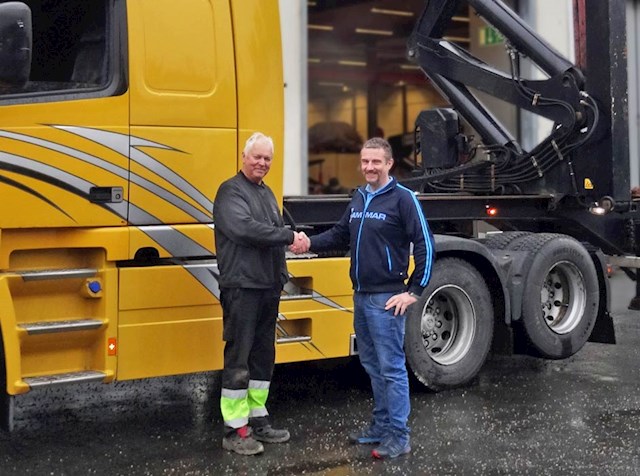 "The service at Hammar could not be better. I know they do everything they can, all the time. Their service is worth its value in gold. I can honestly say that I love it."
Påarps Åkeri
Explore Service
∨