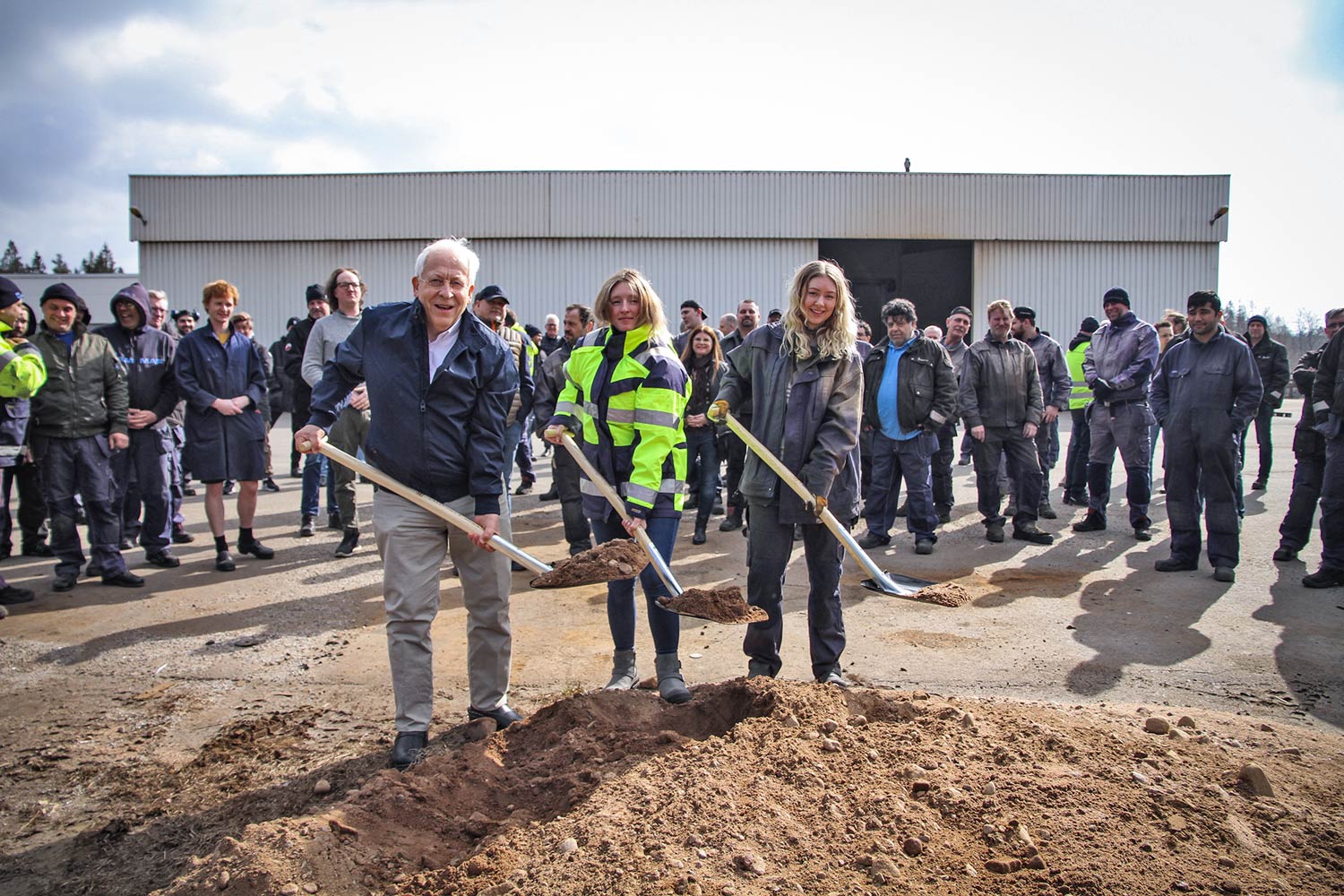 02 Jun - 22
Hammar expands production in new €2 million investment
Increasing demands for Sideloaders and new sales records in 2021 and 2022 have led to the decision to expand the Hammar production facilities in Sweden. The expansion started on 28th March 2022 and will result in higher production capacity, greater automatization and efficiency.

The Hammar building will expand 850m2 and brand-new robots & machines will be installed. As a result, the Hammar HQ building will now have a total area of 14 000 m2. The new technology used includes one high-speed laser cutting machine and industrial robots for material handling. The laser cutting machine is expected to be twice as fast as the current laser cutting technology used at Hammar, while the new robots will be used to automate the process by handling material from the laser cutter.

This is expected to result in less monotonous working duties, a smoother workflow and more work being able to be done during non-working hours.

The choice to keep expanding in the home country of Sweden is a deliberate one and part of the core strategy at Hammar.

"We believe in keeping the jobs here in Sweden and using technical innovation instead of trying to reduce costs abroad. Having our production in-house and in one place gives us additional flexibility, greater quality control and improve our lead times." says Bengt-Olof Hammar, CEO and owner of Hammar group.

There are still many challenges ahead, but the future is looking bright. The full project is expected to be finished sometime in 2023.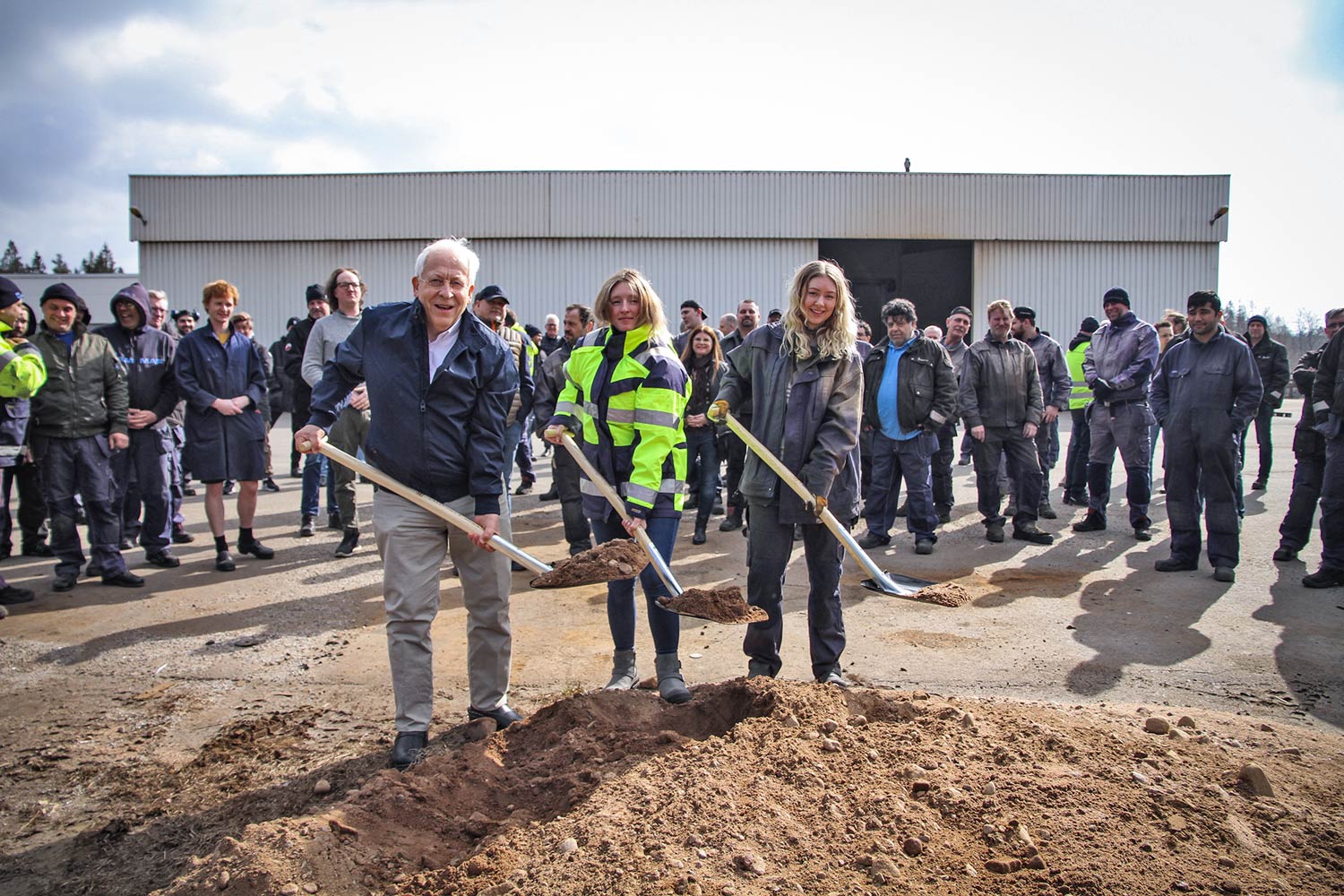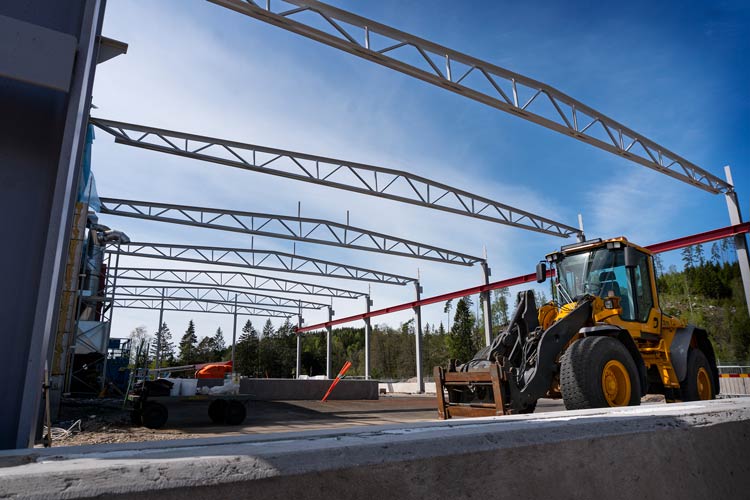 Build progress, 16th May 2022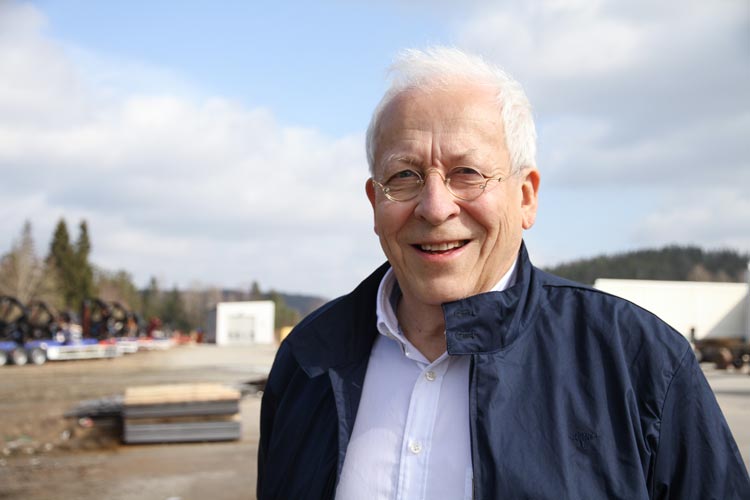 Bengt-Olof Hammar, CEO and owner of Hammar Group.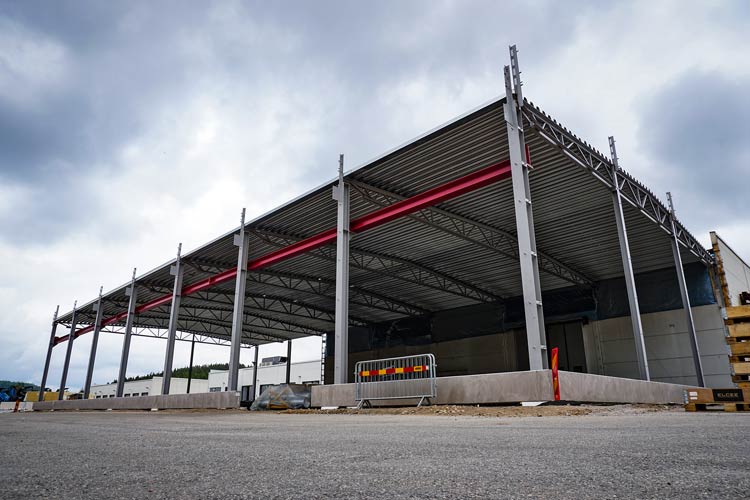 Build progress, 2nd June 2022
Back to all news