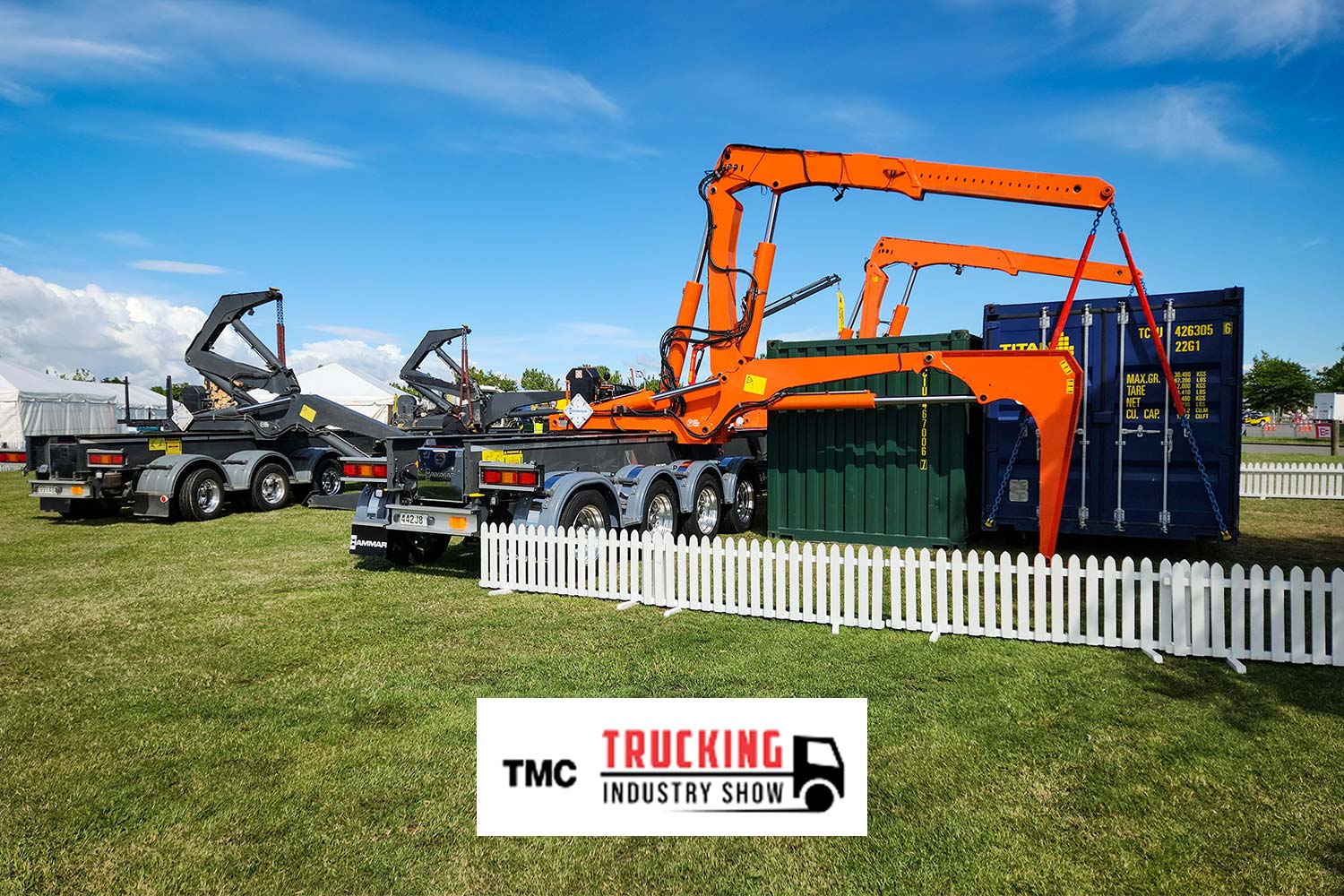 29 Nov - 22
Hammar at Trucking Industry Show 2022, New Zealand
25-26th November Hammar attended the TMC Trucking Industry Show 2022 in Christchurch, New Zealand. It's been an amazing event and it was great to once again meet both old and new customers at the show.

Our stand featured the first official showcase of the Hammar 110 HS MegaReach in New Zealand, a unique Sideloader model with a 6 m reach. The wide stabilisers' long reach and outstanding stability allow you to double stack containers up to 17 tonnes, two rows deep! The model was gaining a lot of interest, with many expressing an interest in adding one to their fleet for the additional versatility the model offers.

Thanks to Sorted Logistics Ltd and GR Saini Transport for letting us exhibit their Sideloaders, and all the fantastic visitors and event staff for making this happen!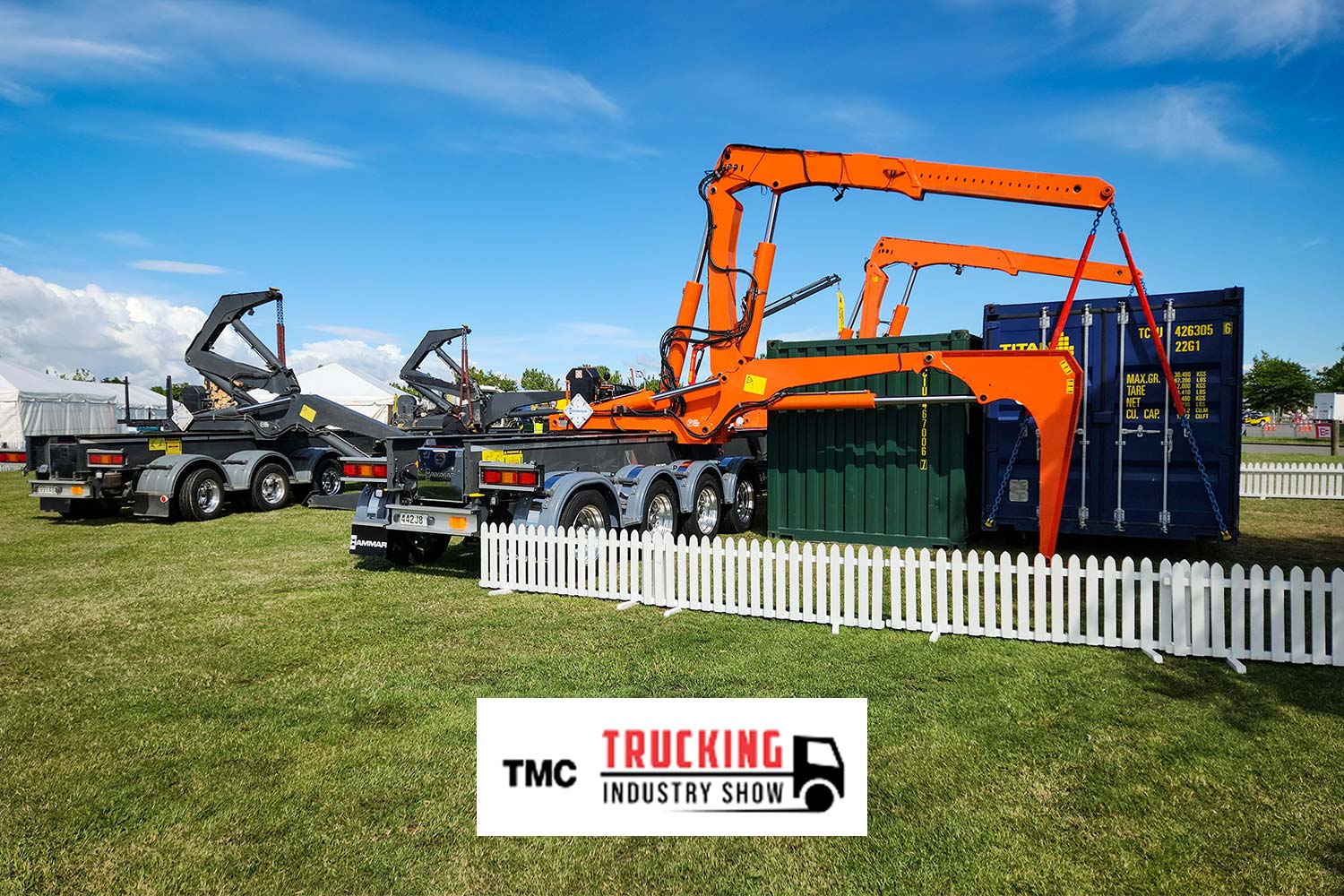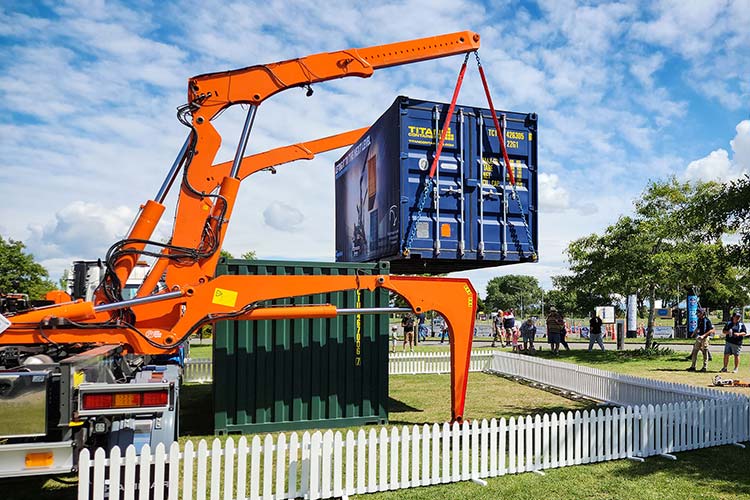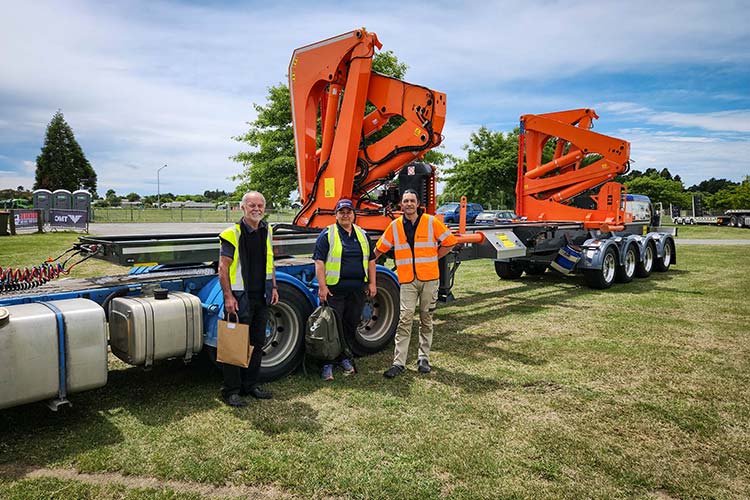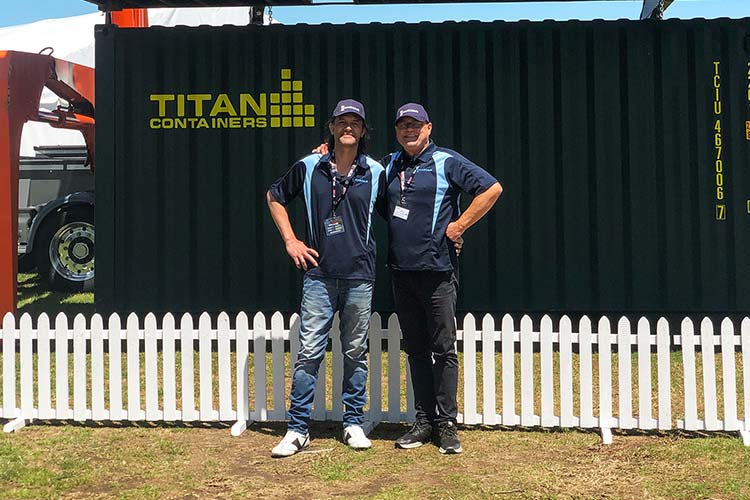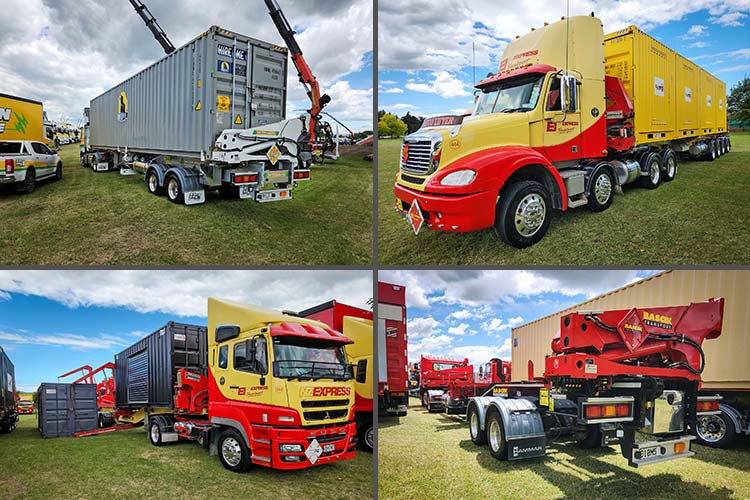 The image above: some of the Hammar customers attending the show with their own booths, showcasing their Sideloaders. In the pictures: Hilton Haulage Limited, NZ Express Transport, Ltd Bascik Transport Ltd.
Back to all news