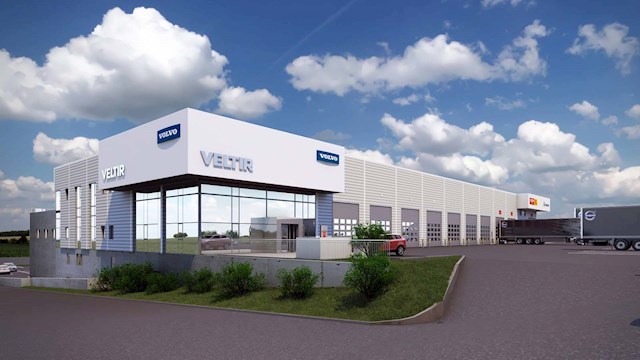 14 Nov - 18
New Service partner in Iceland
We are happy to announce and introduce our new Service Partner on Island – Veltir.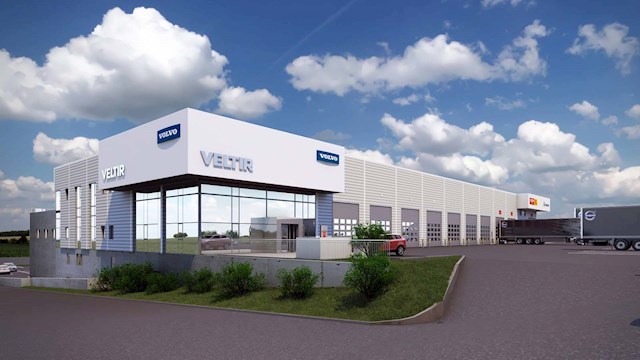 Veltir is the brand new, 4000 square meter Service facility of Brimborg.

Veltir will have trained Hammar personnel, readily available spare parts as well as a number of Service offers, such as yearly crane inspections. All to give our customer a the best possible maintenance and spare parts availability and to keep the Icelandic HAMMAR fleet up and running 24-7. Outside servicing Hammar Veltir will also serve all Volvo commercial equipment.

The grand opening of Veltir's facilities are held this week, 15th to 18th November. Thursday 15th it will open to internal staff and coworkers/partners etc and Friday 16th will be open to everyone else 7 p.m. – 11 p.m. Saturday the 17th and Sunday the 18th from 12 p.m. -16 p.m. there will be open house at Hádegismóar, including exhibition of Volvo commercial equipment and tours of the new Veltir service building.


Bengt-Olof Hammar, owner/director of Hammar Group and area sales manager for northwestern Europe, will be attending the event on Thursday and Friday.

Veltir is located at the outskirts of Reykjavík, easily accessed from the main road at: Hádegismóar 8, 110 Reykjavík.

We are proud to have Veltir as our Service partner and we are looking forward to a strong relationship for many years to come.
Back to all news