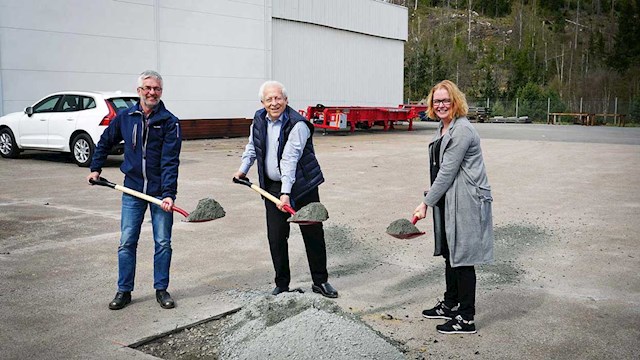 13 Jul - 18
Hammar production expands
5th May 2018 the first ground was broken for a new expansion of our Headquarters production facilities in Sweden. Today the project is marching forward at high speed.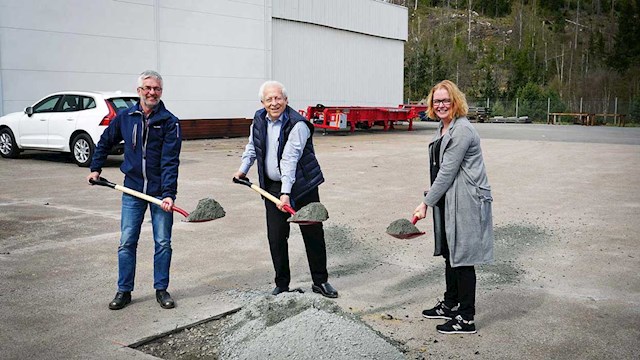 An additional 1200 square meters will be built built on the existing facilities, expanding our Headquarters to a total of 13 000 square meters.

The new area is built to increase the automatization of the trailer chassis production and will feature a new and completely unique chassis robot. The robot will naturally double weld, and has a number of features for closely controlling the process and allowing for more customization.

This investment of more than €1 million will further increase the high and consistent quality of the Hammar lift, while also giving a significantly higher production capacity and better lead time. We at Hammar believe that the best Sideloaders are made with a trailer which has been specifically designed with Sideloaders in mind, and we look forward to the coming results.
Back to all news