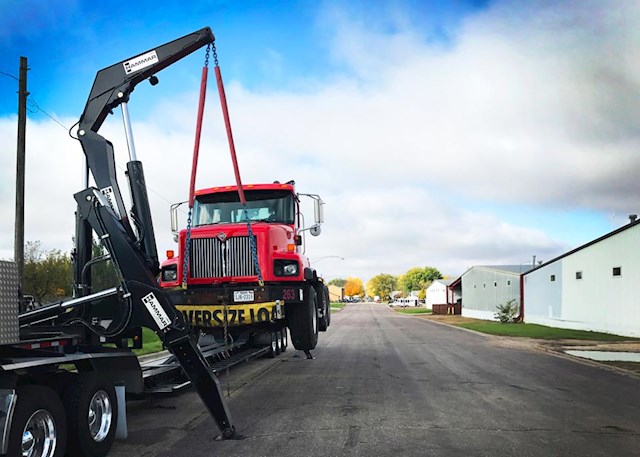 05 Jan - 17
Introducing Hammar recovery & towing trailer
We at Hammar are excited to take a first step into a completely new handling area for the HAMMAR sideloader; vehicle towing and vehicle recovery!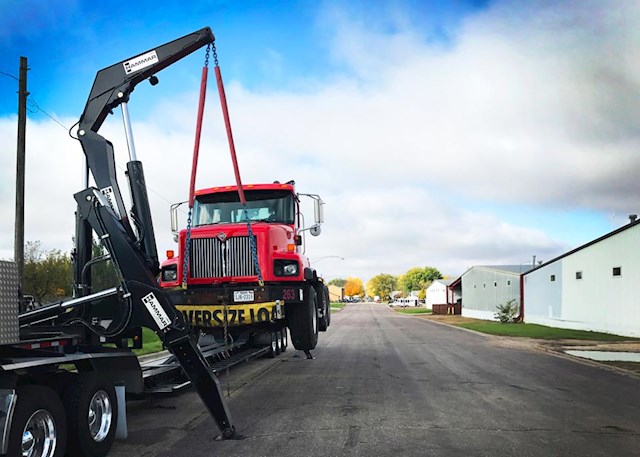 The recovery trailer features the following..

+ Lifting capacity: 25 metric tonnes (55000 lbs)
+ Ability to flip a vehicle when it is lying on its side
+ (For the US): Can load a 12,2′ high truck and manage recommended height for bridge clearance 13,6′.
+ Chassis expands/retracts between 25′ and 40′
+ Optional sliding cranes and ability to handle containers and flats.



Read more about
Back to all news